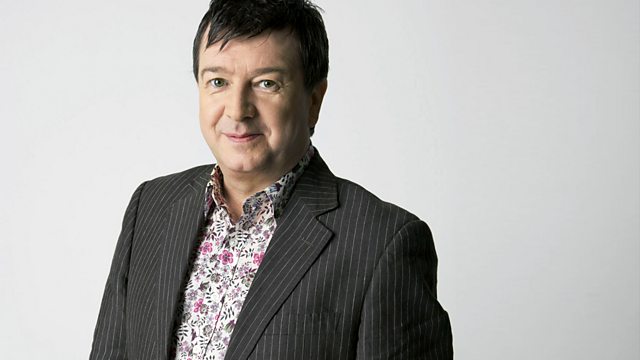 Freaky cassette goodness from Factory Benelux
Stuart Maconie hosts another Sunday evening of mind bending musical brainstew, dipping his toes into jazz, post-rock and experimental sounds.
As part of 6 Music Celebrates: 50 Years of the Cassette, Stuart has a featured album from the Belgium's Factory Benelux label. From Brussels With Love came out in 1980 and showcased 22 tracks from international new wave and avant garde scene including the Durutti Column and John Foxx.
Not released on vinyl until 6 years later, the cassette copy remains highly collectable and much sought after by fans of 1980s experimental music.
Last on