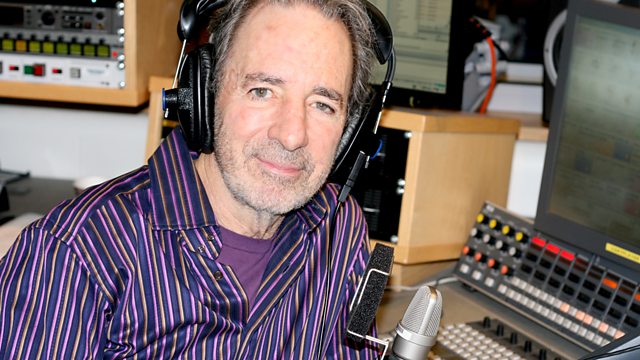 Smell the Glove
Aw jeah. Huey's here with the jams in the jar, and love in his heart.
This week, Huey's joined by the oft-quoted actor, broadcaster and musician Harry Shearer. The voice behind The Simpsons' Smithers and Mr Burns talks about his new album and, maybe, working with Spinal Tap's Christopher Guest again.
Squeeze are our dons of Sharing Is Caring. One of Huey's favourite bands of all time, they are celebrating 40 years together.
And, as always, we'll be wishing you love, peace and soul as we turn the clock and get down with the Soul Train.
Last on