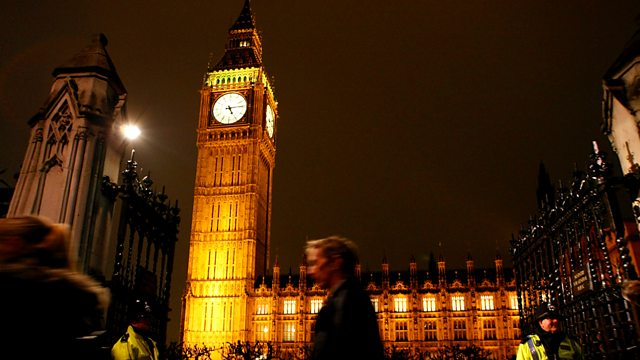 11/12/2012
The Shadow Chancellor, Ed Balls, says Labour will vote against plans to limit most welfare payment rises to 1%.
MPs join in condemning the recent violence in Northern Ireland.
David Cameron faces one of his regular sessions in front of the MPs who chair the Commons select committees.
The Scottish Finance Minister, John Swinney, insists an independent Scotland would remain part of the EU.
And the Culture Secretary says the Church of England and Church in Wales will be banned from offering same-sex marriages.
While in the House of the Lords, ministers insist the badger cull in England will go ahead.
Susan Hulme and team report on today's events in Parliament.
Last on