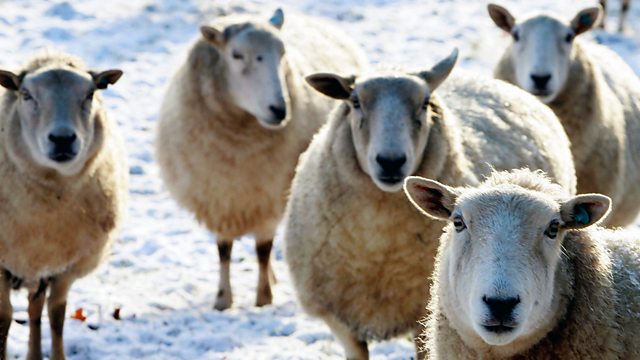 11/12/2012
Leading scientists welcome the Environment Secretary's clear support for GM crops, saying it's good news for UK technology.
Can world food prices be stabilised? Think tank Chatham House says a new international body should be set up to help regulate global commodity prices.
And as food processor Vion searches for a buyer for its 38 UK sites, Anna Hill hears warnings that not all 13,000 jobs will survive the sale.
Presented by Anna Hill. Produced by Ruth Sanderson.
Last on