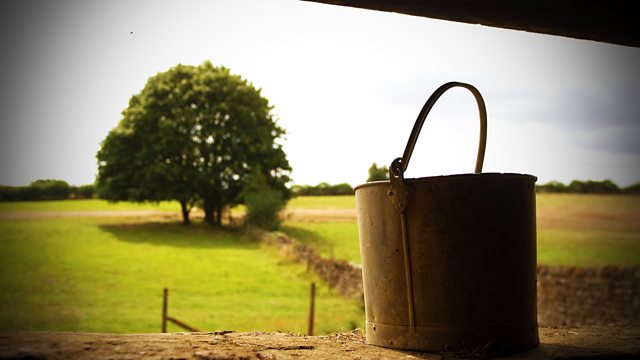 10/12/2012
Jolene needs Kenton's help behind the bar but he's busy trying to avoid Lynda. He doesn't have time for her to tell him exactly how he ought to play his MC role at her show. But Lynda tracks him down. As Lord of Misrule, she expects Kenton to introduce the acts with a few light-hearted remarks, without lapsing into bad taste. Kenton insists he intends to really get inside his character.
Jolene's surprised to see Kenton suddenly keen for the show to be a success. He's got a plan to encourage ticket sales, which have been a bit slow. He assures Jolene he's just doing his bit for the community.
James is off to hospital to have his plaster removed. Lilian offers to take him but James agrees with Matt that Lilian is working too hard and needs to ease up a bit.
On his return, James explains it could be another month before he can put full weight on his leg. Matt perks up when James announces that he's arranging to carry on his treatment back in London. He's leaving on Thursday. Lilian understands he needs to get back to his business.
Matt heads for the Bull, where he tells Jolene that Thursday can't come soon enough.
Last on