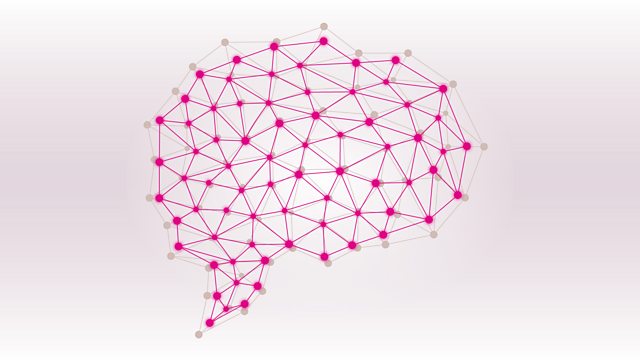 10/12/2012
(3/17)
Which film actor was known as 'The Great Stone Face'? And which Welsh rugby coach is credited with first using the phrase 'get your retaliation in first'?
The competitors in Brain of Britain will have to come up with the answers, and many others, as they face Russell Davies' questioning in the third heat of the current series. The programme comes from Salford and the contestants this week hail from Liverpool, Norwich, Leeds and Lincoln. If their general knowledge carries them through to the next stage in the new year, they'll stand a real chance of becoming the sixtieth holder of the prestigious quiz title, 'Brain of Britain'.
As always, a Brain of Britain listener stands to win a prize, as the competitors try to answer a pair of fiendish questions he or she has devised.
Producer: Paul Bajoria.
Last on
CONTESTANTS IN THIS PROGRAMME
ROB CRUISE, a primary school teacher from Liverpool;
CHRISTOPHER GOULD, a window cleaner from Norwich;
SARAH GREENAN, a barrister from Leeds;
ALISON JACOBS from Lincoln, not currently employed.