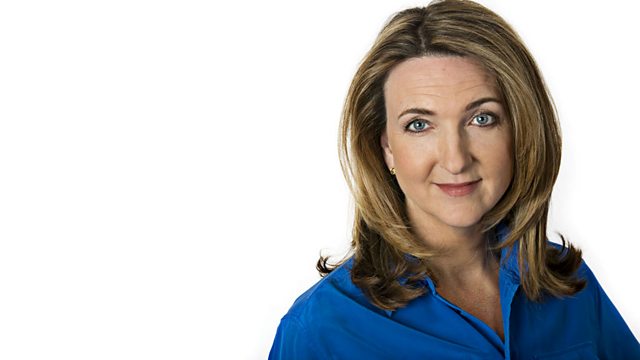 12/12/2012
Hears from women who've suffered miscarriages or ectopic pregnancies about the level of care and information they received. It comes after the claims by the Health Watchdog NICE that the level of care and information isn't enough.
A look ahead to the government report into the murder of the Belfast lawyer Patrick Finucane. He was shot 14 times in front of his family in 1989 - and ever since there have been claims that British forces colluded in his killing.
Bradford City's CEO on the team's League Cup quarter final win over Arsenal - and the club's appeal against its expulsion from the FA Cup for fielding an ineligible player.
Last on