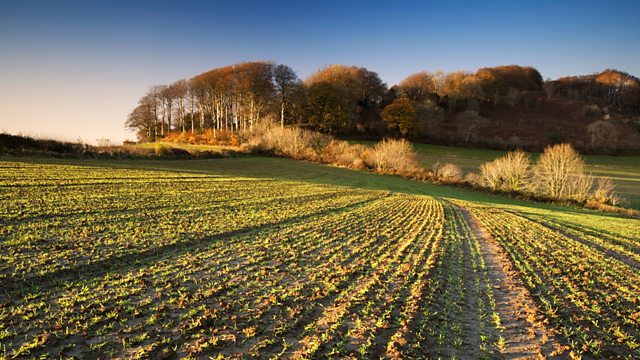 10/12/2012
Britain's waterways are the worst in Europe. A new European water blueprint says more money should be diverted into helping farmers improve water quality.
The Farming and Wildlife Advisory Group re-launches after going into administration over a year ago.
And Farming Today hears warnings that more food processors will go to the wall unless they quickly adapt their businesses.
Presented by Charlotte Smith. Produced by Ruth Sanderson.
Last on