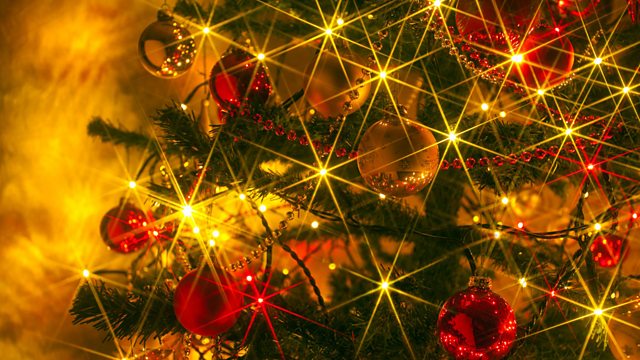 20/12/2012
Naked scientist Chris Smith joins Fred to discuss two more amazing stories.
Hear why it's good for children to be defeated at board games by competitive dads.
Karon Grieve will be here with more last minute Christmas preparation top tips.
A few weeks ago we challenged mad scientist Bruce Davies to build his own sledge. He's done just that and will be testing it out live.
Bruce Devlin is here to tell you why you should vote for 'The Karen Dunbar Show' to see in the New Year on BBC One Scotland.
Fred's in conversation with soul legend Jocelyn Brown.
And, as ever on a Thursday, zeitgeist botherer Bev Lyons will be here to keep you In The Loop.
Last on