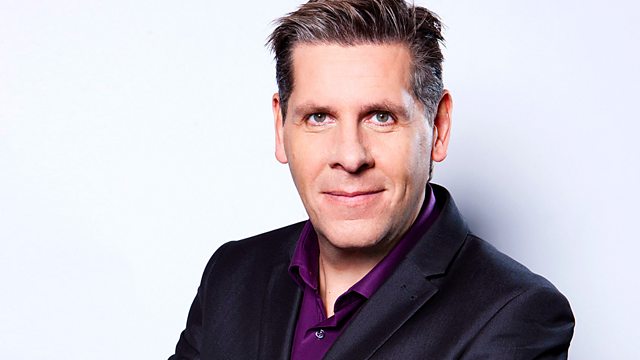 11/12/2012
Incredible night's football - League Two Bradford beat Premier League Arsenal to reach the semis of Capital One Cup. Tony speaks to fans from both sides.
Two senior DUP politicians say they've received death threats since the decision not to fly the Union Flag from Belfast City Hall every day of the year. Our reporter gives takes the temperature of Belfast tonight.
The Census shows that the number of people who say they have NO religious belief has almost doubled in 10 years. Yet the news is full of debates over women bishops and gay marriage and new Archbishops. Do we pay too much attention to faith in our society - do you welcome us becoming more secular?
Plus it's Night Sky - our astronomy experts talk Patrick Moore, meteor showers and ask - in space - can anyone hear you scream?
Last on