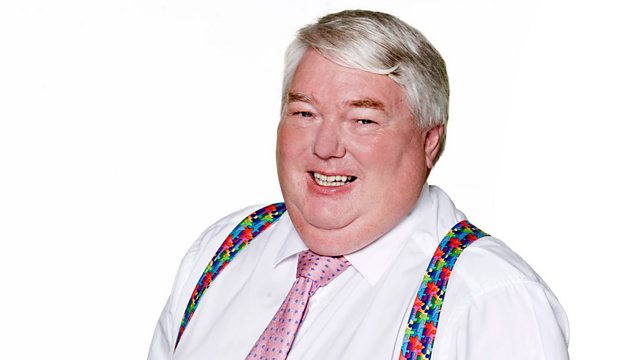 14/12/2012
Coming up on BBC Radio Scotland at 12:00 today (FRIDAY) is Brian Taylor's Big Debate. Brian's in Stirling today and you'll find him at the MacRobert Centre at the University of Stirling where he'll be putting the panel through their paces on the topical stories of the week. If you'd like to join him in the audience and have your say on your national station, come along to the MacRobert Centre at 11:30. Alternatively join Brian on BBC Radio Scotland 92-95 FM and 810 Medium Wave at 12 o'clock.
On the panel this week is -
Lab MP Anne Maguire
Professor David Bell of the Scottish Economic Policy Forum
SNP MEP - Alyn Smith
And the editor of the Big Issue, Paul McNamee.
Last on