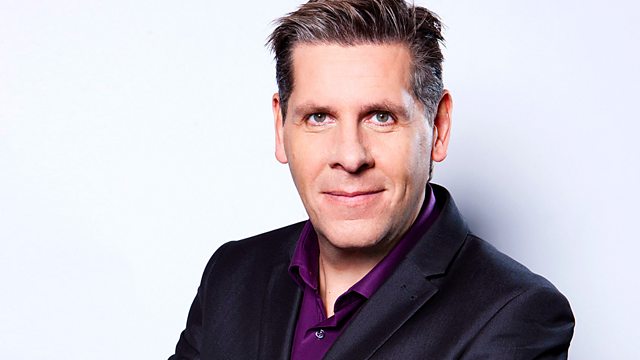 10/12/2012
More trouble on the streets of Belfast as a gang attempts to murder a police officer in East Belfast. The windows were smashed on a patrol car and a petrol bomb was thrown in while an officer was still inside. The local MP tells Tony it's "remarkable" that David Cameron is staying silent on the violence.
The Prime Minister rules out the idea of a royal commission to consider decriminalising illegal drugs. The plan was suggested by the Home Affairs Select Committee. Do you think we should look at decriminalising some drugs? Or is the current policy is working?
In After Midnight, Tony talks about Shelter's survey on the millions of people who've split from their partner but can't afford to move out and keep living together.
Last on