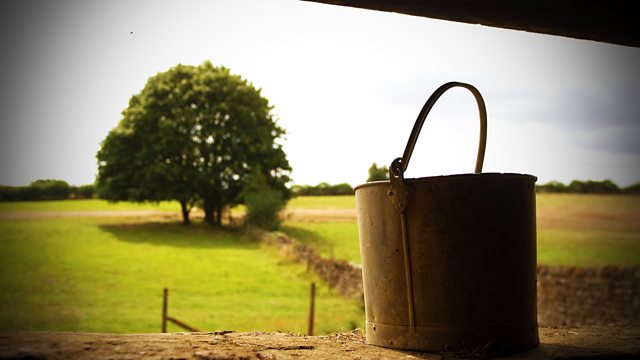 09/12/2012
Oliver worries that Ed could be too proud to admit he's getting into deep financial trouble. Caroline suggests they get something a bit special for Christmas for Keira and George.
Ruth commiserates with David, who lost the election for chair of the county NFU branch to an arable farmer. The silver lining for David is being able to spend more time with the family.
Neil's surprised at how much Ed's paying for feed. He'll try to speak to him and will do anything he can to help.
Lilian's fretting over Christmas. She doesn't know what to get Tony. Matt jokingly suggests snow-boarding lessons, which is what Rich will be getting, according to Brenda. Matt tells Lilian it's been difficult getting through to her lately. He thinks she's taking on too much and insists they go out to lunch.
Caroline's impressed by Matt's praise for Lilian but Lilian's in her own world. Matt suggests a break after Christmas but Lilian can't think that far ahead, and makes an excuse to go and phone Paul. She gets his voicemail and leaves a message saying she's thinking of him all the time and will let him know as soon as she can make plans to see him again.
Last on