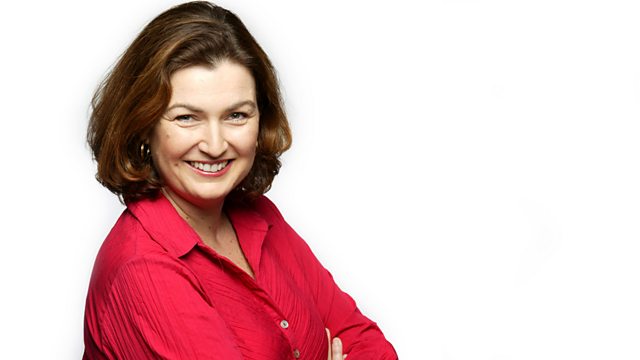 09/12/2012
Napoleon wasn't short and he wasn't permanently cross - we set the record straight about The Not so Petit Corporal. The gutsy singing that was an escape for cotton pickers in the Deep South how Sacred Harp Singing is enjoying new found popularity. Andre Previn on how he survived Morecambe and Wise and saved the London Symphony Orchestra. And enriching your vocab - how about gongoozle, guttles and Gundyguts for starters, although you might need a nooning scalp first.
All will make sense in Pick Of The Week, presented by Sheila McClennon.
Programmes on Pick of the Week this week:
Polyoaks - Radio 4
Book of the Week - The Horologicon - Radio 4
Our Language in Your Hands - Radio 4
Sacred Harp Singing - Radio 4
Rebuilding the LSO - Radio 4
It's My Story - Radio 4
Today in Parliament - Radio 4
Tony Livesey - 5Live
The Verb - Radio 3
Archive on 4 - Lawrence of Arabia - Radio 4
Touchline Tales - Radio 4
If there's something you'd like to suggest for next week's programme, please e-mail potw@bbc.co.uk.
Last on