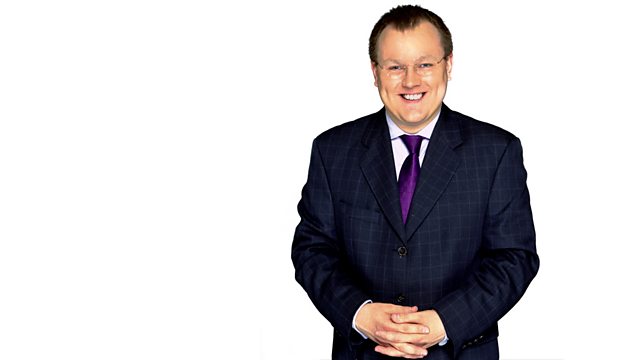 09/12/2012
The boss of one of Britain's biggest holiday conglomerates, Peter Long will be Declan's guest. In the aftermath of George Osborne's statement he'll be discussing the Eurozone crisis, the Arab spring, and and why his business didn't pay any tax this year. Plus if he sees any improvement in UK customers booking their holidays overseas.
Last on
Peter Long, Chief Executive of TUI Travel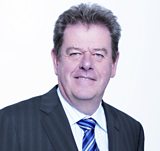 Peter Long is the Chief Executive of TUI Travel, one of the world's leading leisure travel companies.
In 1996 he was appointed Group Managing Director of First Choice Holidays and became Chief Executive in 1999. Following a merger between TUI Tourism and First Choice Holidays, Peter joined the Board of TUI Travel in 2007 as Chief Executive.
Peter has previously been a non-executive director of RAC and Debenhams. He is currently the Senior Independent Non-Executive Director of Rentokil Initial.
Lisa Hilton, Founder of Rehab London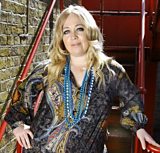 Lisa Hilton is the Founder of Rehab London, a natural men's grooming brand.
Lisa was a hair and makeup artist in film and television and set up Rehab London in 2009, using natural ingredients and formulations by dermatologists and celebrity make-up artists.
Today, Rehab is sold overseas in countries including the USA, Thailand, Indonesia and New Zealand.
Margareta Pagano, Business Columnist, The Independent on Sunday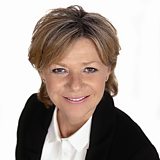 Margareta Pagano is a business columnist and interviewer for the Independent and Independent on Sunday, and also writes for the Evening Standard.
She is the former business editor of the IOS and has worked for the Daily Telegraph, the Sunday Telegraph, the Times and the Guardian.
She was a founding editor of the Financial News, the specialist City newspaper and an online service which is now part of the Dow Jones group.