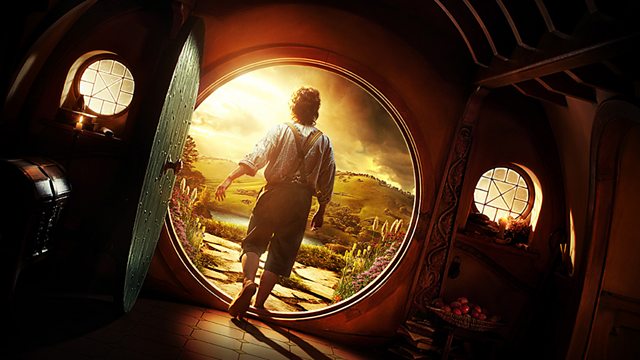 13/12/2012
Janice Forsyth explores two very different Peter Jackson film projects
Janice is joined by critics Alistair Harkness and Wendy Lloyd for a voyage deep into Middle Earth on the day The Hobbit is released in UK cinemas.
We hear from Jonathan Melville and his very excited new friends in the queue of the Lord of the Rings trilogy screening on their hopes for Bilbo Baggins' first adventure.
Our esteemed critics also review West of Memphis, Peter Jackson's documentary examining what Peter and many supporters believed to be a failure of justice in the infamous US court case against the West Memphis Three.
West of Memphis focuses on Terry Hobbs, stepfather of one of the victims of the 1993 crime, as a potential suspect, and tells the story of the imprisoned men all the way up to their eventual release through interviews conducted with lawyers, judges, journalists, family members, witnesses, and the men themselves.
Head of Programming at the Glasgow Film Theatre Alison Gardner gives us an insight into choosing the Christmas film programme, and Janice Forsyth, Wendy Lloyd and Alistair Harkness give their own suggestions of festive film classics, as well as telling you where you can see some of them around Scotland this month.
Last on