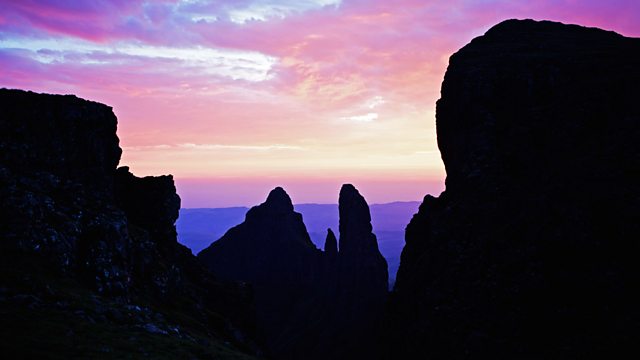 The Gloaming
The writer and broadcaster Sarah Cuddon considers the inspirational and meditational qualities of the 'in-between moments' of twilight at the start and end of each day.
Sacred aspects of this time are explored alongside the work of artists and photographers who refer to it as the 'blue hour' and writers who have attempted to capture 'the gloaming'. With music inspired by twilight from, among others, Radiohead and Richard Strauss.
Produced by Alan Hall.
A Falling Tree production for BBC Radio 4.
Last on