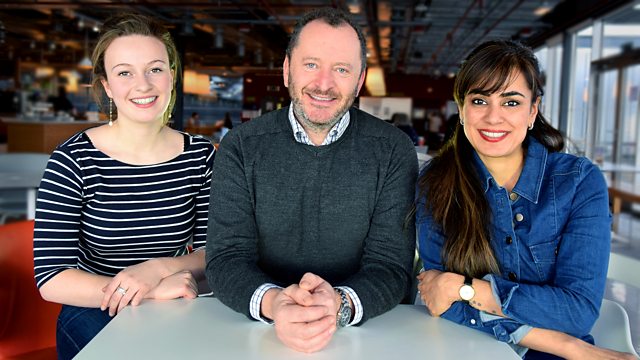 12/12/2012
Pennie Latin and The Kitchen Cafe team go festive food crazy as the countdown to Christmas begins...
Neil Forbes makes a selection of Christmas canapés live in The Kitchen Café studio. From simple smoked salmon on tattie scone to a classic duxelle on toast and an idea to revolutionise Christmas pudding. Christmas nibbles for home or entertaining friends.
Spice expert Ghillie Basan talks about a spice that is just as good a festive decoration as it is in your food, Star Anise.
Mary Contini makes a classic Italian Christmas desert Marsala and Raisin Chocolate Parfait with Pistachio Praline.
Last on