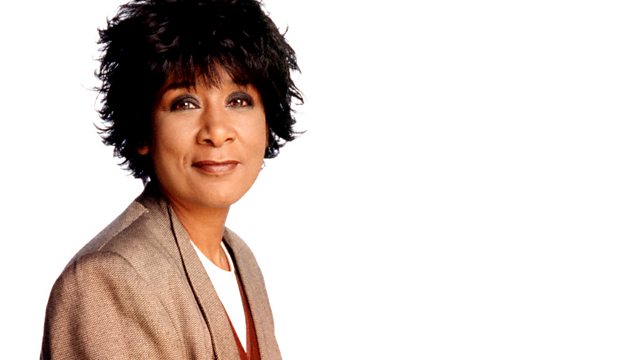 Moira Stuart continues exploring her passion for jazz as she discovers more about some of its legendary male icons. This week, the focus turns to Billy Eckstine.
Billy - or "Mr B" as he was affectionately referred to - is known primarily as one of the great American jazz singers and bandleaders of the swing era. As a young man his dream was to pave a career in football. But, after breaking his collarbone, he put paid to that and decided to focus his attentions on music instead; a decision that would change his life forever and lead him to produce some of the greatest jazz music of the 1940s.
Join Moira as she tells the story of this late, great, King of Cool, with the help of those who were lucky enough to be part of his journey and some exceptional music.
Last on