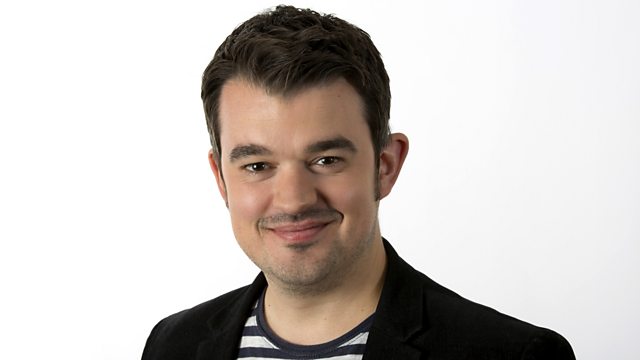 08/12/2012
The latest as a police officer is injured in clashes with Loyalist youths over flying the Union flag. We speak to an Alliance councillor whose home was targeted during disturbances. Also in the programme this week - Blogger Tom Cheesewright tells us how Facebook's new app could kill SMS, Dr Andrew Curran is here with Science News, looking at Voyager 1's trip into interstellar space, Internet news with Helen Zaltzman and Olly Mann, and in Tech with Dan Maudsley from T3, he'll be looking at the glow in the dark road surface.
Last on
Voyager prepares to step into interstellar space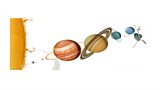 We've got Science News this week with Dr Andrew Curran , and we'll be looking at how NASAs robot Grand Tourer, Voyager 1, is about to leave the solar system for good, and will join the "Magnetic Highway" to start a journey through interstellar space. Look, I'm not making this stuff up because it sounds cool - have a look for yourself at some nice NASA animation here . Also on the programme,  blogger Tom Cheesewright will be here for our regular look at Apps and how it's a not-so-happy 20th birthday for SMS messaging - because Facebook's new messenger app could kill it completely. Podcasters Helen Zaltzman and Olly Mann will also be here with stuff they found down the back of the internet, and Tech expert Dan Maudsley will be stopping by to talk about how your mobile phone could help detect earthquakes, how scientists have built a real, transforming robot, and glow in the dark road surfaces (why has no-one thought of that before?).