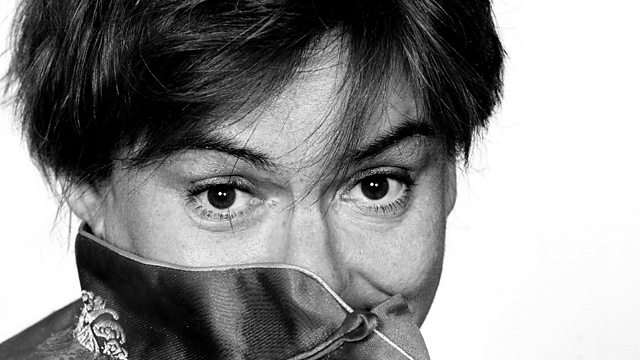 Lady Barbara Wauchop
It's 1705. You're Barbara Wauchop, Lady Garleton, a devout Catholic lady, hiding almost half of the illegal Scottish Jesuit mission in your castle behind you and your six children. There's just one problem. Your husband, Sir George Seton. Well, let's make that two problems. Your husband Sir George and his mistress, Anna Chiesly, the Edinburgh shop girl who sells cravats to gentlemen, and sells day-dreams to herself. Anna dreams that one day she'll be a real Lady. She's already put your husband's moniker on her silver spoons. But Anna's dream world is a nightmare of prison, disgrace, public humiliation and moonlight flits, and it's about to bring your world crashing down. A final dawn raid by the morality police of the Kirk Session finds your erring husband nicked with no breeches on, hiding behind Anna's bed. He has carried on up 'the wrang close' of Edinburgh's maze-like old town, and he can't bribe his way out of prison. The estates are in danger. Your children's future is in danger. You're publicly shamed. What do you do?
Barbara does the unthinkable. The Catholic heroine goes to the Protestant divorce court. Can she win? Susan Morrison finds out.
Last on