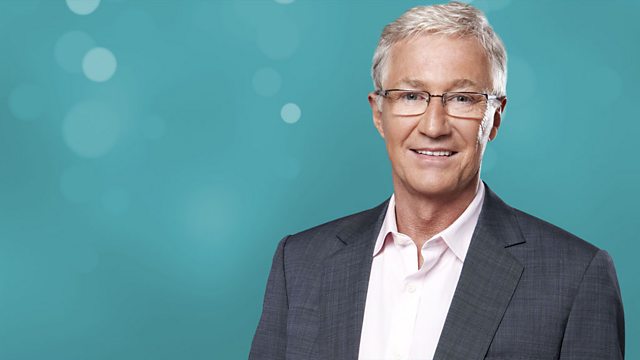 The one where he wore the same jumper as last Sunday
This week Paul was horrified by Malcolm's choice of a Pinky & Perky track called Speedy Gonzales. He perked up though because he had two brilliant All-Star Triples: one from the Sugababes the other from Elvis Costello. And the 1970's British sitcom Man About The House was the Lost TV Theme rescued from the archives.
Last on
Why do we love comedy songs? Should comedy and music mix? Stuart Maconie wants your views
16 Days To Go...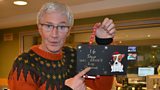 Paul with a lovely little gift sent in by Lily aged 9 from the Wirral.