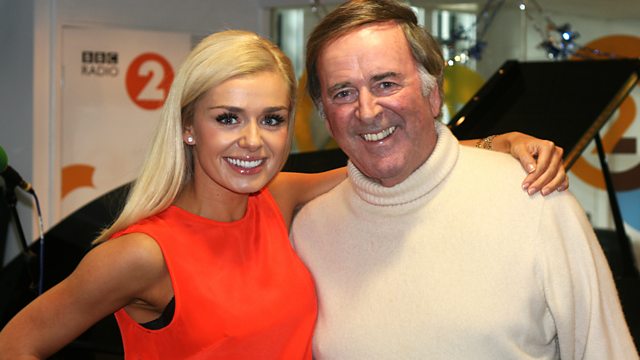 With Katherine Jenkins and Twiggy
Sir Terry eases you into your Sunday morning with music and musings.
This week he's joined by the welsh songbird Katherine Jenkins, who performs live in the studio. The mezzo-soprano from Neath originally studied at the Royal Academy of Music, and has gone on to achieve great success in the classical-crossover style.
Her new album This Is Christmas is out now, and features her interpretation of some traditional festive favourites.
Terry also catches up with the model, actress and singer Twiggy for a look at the cultural delights that have been catching her eye across television, film, literature and theatre.
Last on