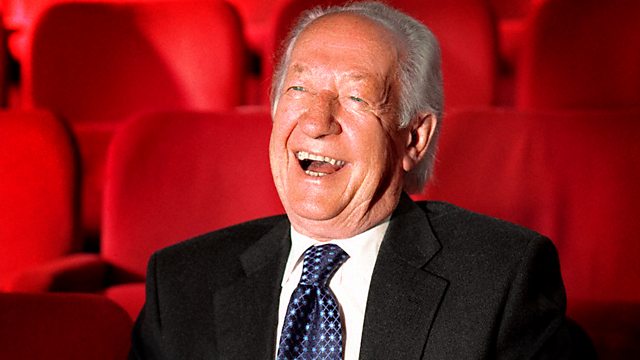 08/12/2012
Brian Matthew presents more music, facts and figures from this outstanding decade in pop music.
As always Brian will be honouring "avid" requests, adding a few forgotten classics to his already eclectic record bag. Among the requested tracks is Some Things Are Better Left Unsaid, a 1964 release for Ketty Lester.
American-born singer Ketty first began touring the club circuit as a solo artist in the early 50s, before joining Cab Calloway's Orchestra as a singer and touring with the group.
It wasn't until she returned to her solo roots and released the track I'm A Fool To Want You in 1961 that she began to gain notoriety. The song gained a lukewarm reception, but the DJs at the time were so taken with the B-side, Love Letters, that it turned into a huge hit.
Whilst Ketty was never able to repeat her success in her later recording years, Some Things Are Better Left Unsaid is often deemed a collectable Northern Soul Classic; with people willing to part with over a hundred pounds to get hold of a copy.
Brian has more stories behind the songs to keep you entertained, whilst playing music from the likes of The Spencer Davis Group, The Move, Billy Fury, Otis Redding, New Generation, Lesley Gore and many, many more!
Last on