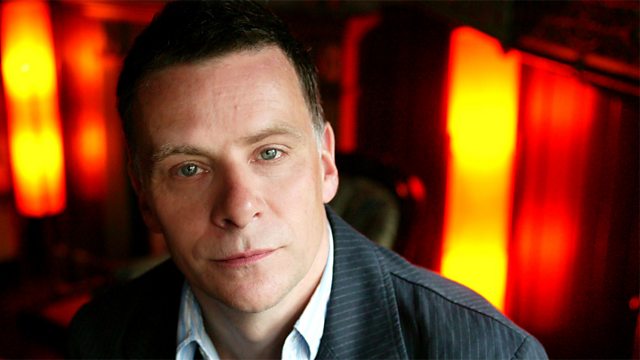 09/12/2012
Hamira Khan: Chief Executive of The Scottish Youth Parliament Team, started her working life aged 24 as a marketing junior with British Airways before going on to create a leading consultancy company, specialising in culturally sensitive campaigns with offices in Glasgow's City Centre. She will be looking back over her career and touching on some of the values and ideas which have shaped her work.
Theatre & the Christian Message: it's the time of year for 'Nativity Plays' and Suzanne Lufthus - Artistic Director at Cutting Edge Theatre has just directed the Edinburgh Nativity. She discusses the power of theatre to spread the Christian message.
Alice Scrimgeour: We hear the inspirational story of Deaconess and youth worker, Alice Scrimgeour in the second part of our new series on ordinary people who've done extraordinary things!
'Westminster Abbey': Pip Blackledge, Priest in the Scottish Episcopal Church, reviews a new BBC2 3-part series on "Westminster Abbey" the 'internationally iconic' building which dates back more than a thousand years and is among London's top visitor attractions, welcoming over one million visitors every year!
Interfaith Marriage Guidelines: The difficulties and uncertainties felt by religious communities when their members form loving relationships across religious and cultural differences can weigh heavily on couples and families. Muslim women in particular can face opprobrium if they wish to marry a non- Muslim man: whilst Muslim men may 'theologically' marry a Christian or Jewish woman. We discuss the issue and examine new guidelines published by the Christian-Muslim Forum.
Last on