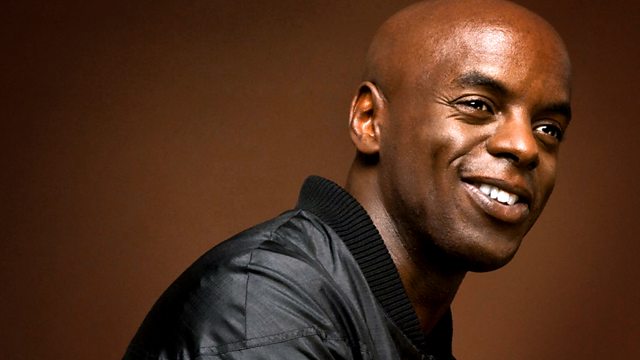 The Morning After The Night Before
Trevor has flashbacks from last night's Radio 1 & 1Xtra Christmas Party.
It's our last chance to salute Dr Dre as our Ledge of The Week and we do it in style with a heavy CJ Beatz mash-up mix.
Plus, Film Friday's with Rhianna. Rhianna reviews 'The Hobbit' and 'Smashed'.
Last on