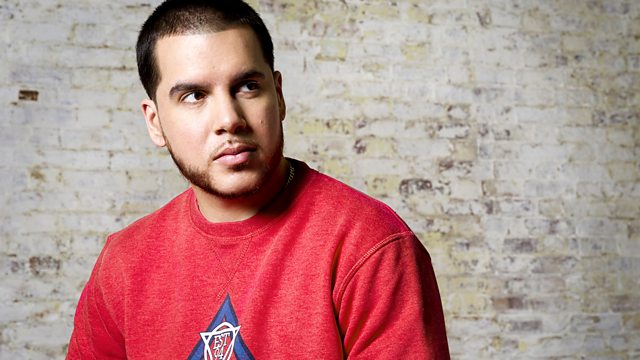 Sarah Williams White & Vince Kidd
Sarah Williams White joined CJ Beatz for a saoundcheck, and performed two brilliant acoustic tracks from her EP.
This week's R&B top 5 saw Alicia Keys, Daley, Jacob Banks, Loick Essien and Bruno Mars all battling for the No.1 spot.
Taken off her new Danger EP, Katy B's single 'Got Paid' is this week's 'Get Up On This Track".
Plus listen back to DJ Bruce Wayne's mix for 'Last Night A DJ Saved My Life',
Last on