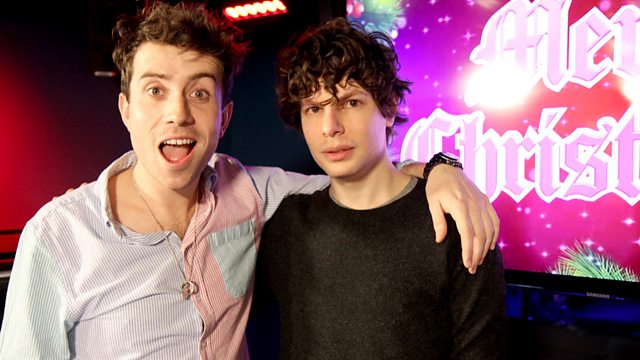 Me Lovey Quizzy
Wednesday's show is very busy! After the success of our Free Download quiz about 2 months ago, we decide to do another fun quiz to test if everyone remembers the guests we've had on...
We also reveal the brand new Disney character that Grimmy will be playing in 'Wreck It Ralph'.
And Grimmy tells us about his experiences filming the 'Clique' video yesterday in a convertible Rolls Royce.
Today's Most Popular Tracks
Most added tracks from this show