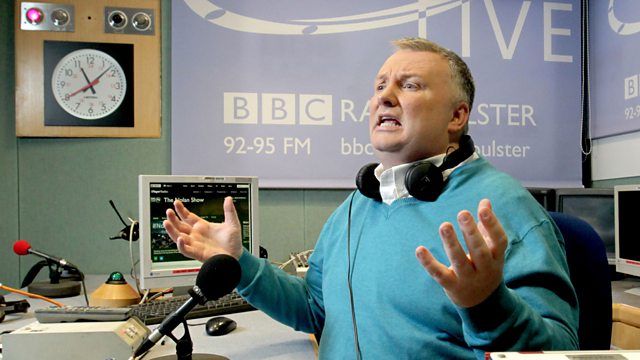 05/12/2012
Controversy as the head of invest ni is given a salary of increase of between 25 and 30 thousand pounds. But is he worth it?
What is it like to have to learn to love your husband and children all over again? 12 months ago Sarah Thomson woke up from a three week coma having lost most of her memories from the previous 14 years
Condemnation from the UUP's Danny Kennedy after a decision by Newry & Mourne council to name a playpark after convicted IRA member Raymond McCreesh.
Last on