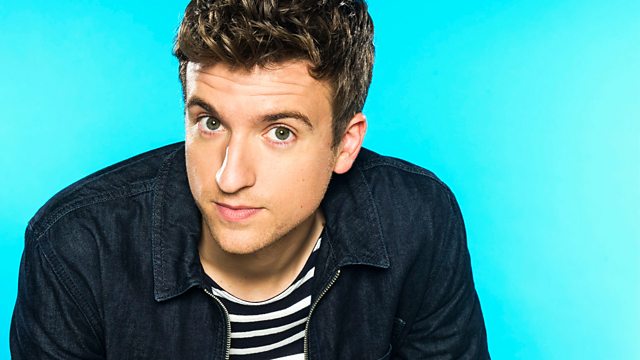 Greg in Afghanistan - Day 2
Greg has more messages from the UK to troops serving in Afghanistan as he comes live from the studios of the British Forces Broadcasting Service in Camp Bastion.
Today comedian Jason Manford does the live link-up with Greg and reads out messages from friends and families of the troops
Plus we hear Greg trying to master a 'roadette' which simulates a 4x4 rolling over (he ends up on top of another man) and he also tries out some granny-driving on a 'foxhound' (he was slower than Daniel Craig)
Oh and not forgetting the moment a track request for Kenny Loggins (who?!) gets granted as we play Danger Zone!
All great stuff well worth a listen
Last on