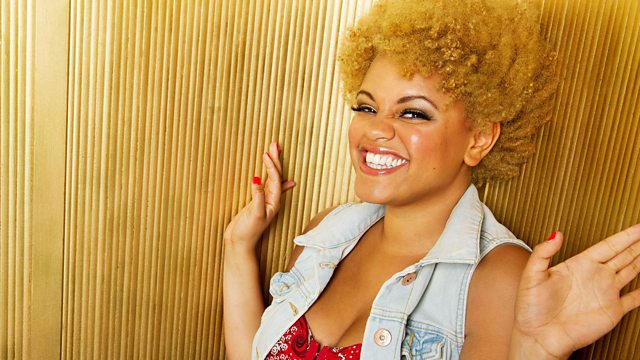 Panda Bee
Oh dear Gemma's had a rubbish 24 hours but you lot really cheered her up with facts like: It takes 18 months for a pineapple to grow.
Another chance to hear Pink and her massive lungs in the R1 Live Lounge. This girl is on fire.
Gemma wants to say hello to as many of you as possible in The Big Hello.
Greg James on the line frrom Afghanistan, getting ready for a week of special R1 shows.
Is it a zebra? Is it a penguin? No its PANDA BEE, discovered by Gemma in Africa! For some reason none of the listeners believed her but shared some ideas on what she can do with the giant bucket of honey she brought back.
The Gem's Vinyl Gems Shop is open for business and that batty shoplady is extra batty today.
Whose Brush Is The Toothbrush? Text 81199 We'll Have A Good Time.