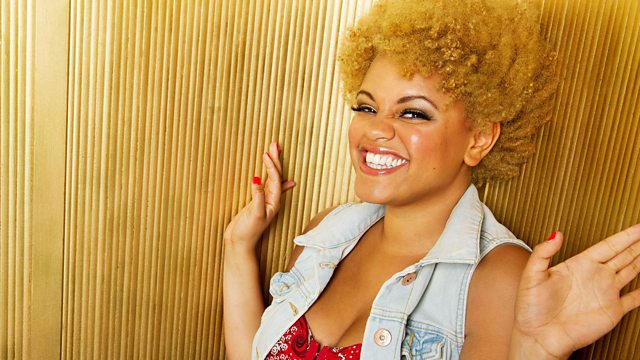 Hello Hot Lips
Gemma is fresh back from Ethiopia with tales of difficult weeing! Oh and the listeners had some too.
Another chance to hear Bruno Mars in the R1 Live Lounge. Remember when Gemma went on a date with him. Picture below!
Gemma wants to say hello to as many of you as possible in The Big Hello.
So OTM: Fearne Cotton's fabulous make-up artist Justine Jenkins popped by to give us some winter beauty tips. From how to look like the MIC girls, to make-up for girls with glasses to the perfect red lip.
We chat to Henry Holland at the Clothes Show Live about whats going on, Styled To Rock and X Factor.