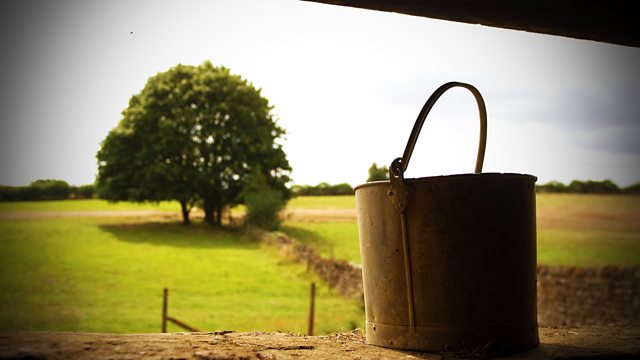 07/12/2012
David tells Ruth that Elizabeth has invited them over for Christmas Day. It's going to be a real family do.
Ed shows David and Ruth his invoices for feed. They convince him that including his order when they bulk buy will work out much cheaper, and he can still pay monthly.
David and Ruth wonder if Ed's feed bills are the tip of the iceberg. They think he needs more help but is probably too proud to take any more from them. Maybe Neil can give him more advice.
Matt shows Lilian the extra work he's had done in Joyce's new flat, wanting reassurance that he's done ok. He was hoping for a more positive reaction. Matt admits he may not have got everything right but the business means everything to him, as does Lilian. Lilian's caught off guard when her phone rings. She makes out it's Jennifer, who she'll call her back later.
As Matt goes off, Lilian breathes a heavy sigh before phoning Paul back. He wants to meet up next week but Lilian tells him things are difficult. She's not sure she can get away. Paul insists they fix up a time, even if it's only for an hour or two.
Last on