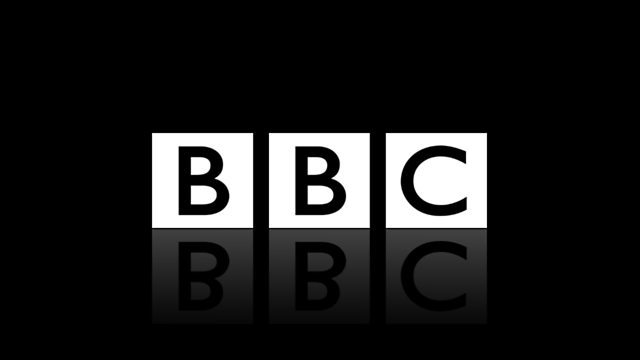 Global Gap is a series of five programmes where two people who do the same job, one from the UK and one from another country (in this series, Mexico), have a thought provoking conversation, to compare and contrast their working lives and the issues that arise in their jobs. The theme throughout the week is 'the next generation'; each programme features young people who are the new generation of workers in their countries. We capture the differences in society and attitudes through their conversation and recordings of in their workplace.
Episode 5 (of 5): Charity Workers
Fiona Patterson works for Barnardo's in Bradford. She helps provide a special service for girls aged between 11 and 18 who are being exploited or groomed for sexual exploitation. She speaks to Sofia Almanza, a charity worker at Casa Alianza in Mexico City, who works with 12 - 18 year olds who have been abandoned, neglected or abused.
While Fiona works with young people who are housed with family or friends, Sofia's service provide residential houses for homeless young people and helps people develop tools to deal with independent life. Sometimes in Mexico, the children are part of larger criminal organisations and many are drug dependent. There are worrying side effects of the drugs, such as blindness and stomach complaints.
Fiona sees many young people with very low self esteem, some of whom have left home to live with people who are now exploiting them sexually or using them to transport drugs. Her service helps the young people to identify their situations and remove themselves to a safer environment.
Producer: Laura Parfitt
A Juniper production for BBC Radio 4.
Last on
More episodes
Next
You are at the last episode