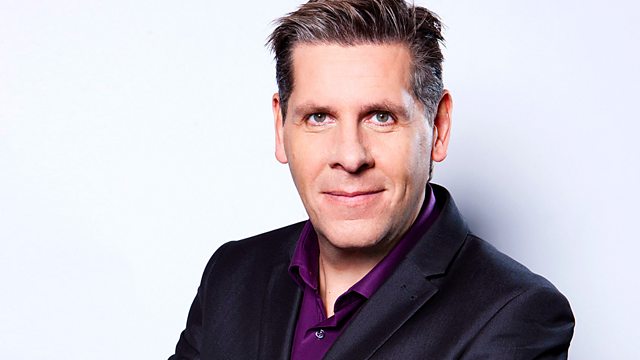 06/12/2012
Former Labour Minister Meg Hillier reacts to Starbucks' offer to pay £20m in tax over the next two years. The offer follows criticism that the company paid little tax in the fourteen years it's been in the UK. They've done nothing illegal - is it good PR or are they getting a rough deal?
UEFA has announced that Euro 2020 is going to be held in a number of cities across the continent. It means there won't be a host country for the tournament. What do you think of the plans? Is it a step too far? Host nations can bring their own atmosphere - will you miss that?
And we celebrate Antarctic explorers old and new as Sir Ranulph Fiennes sets off on his expedition to walk across Antractica during the southern winter.
Last on