Music Played
51 items
Add music you love and enjoy it with
Rabih Gemayel Yalla Tnam

Leonardo Missing You

Hypnotiq Dear Gangster

Pakarmz All Night Long

Ekonomix ft. Baani Pa Ke

DBoy ft. Sef Need A Hero

House Remix

X-Fader ft Simran & Mai Khalil Bekhabar

Arabian Mix

Mofolactic Haa!

Dubble Dutch No Futuro

Raw & Ready

Raw & Ready Collaboration - Leeds Various Artist Awake

Sometimes

Osama Com Laude (OCL) The Balance

Naz Saawariya

Sound Avatar Remix

Mystry Larry Hoover

Cloaka Dont I Know You

Yasser's RnB Mix

Chris Brown & Tyga Regular Girl

The Roots ft Erykah Badu You got me

Miguel ft J Cole All I want is you

Rihanna ft Future Love song

Jamie Foxx ft Drake Fall for your type

Ravi Shankar Tribute Package

After the news of Ravi Shankar passing this week at the age of 92, this short tribute package looks at some of the influences and earliest work of the famous Sitar player.
Ultimate Mela Playlist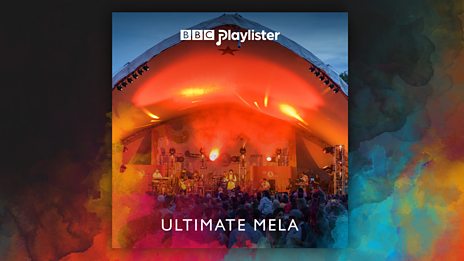 Listen to the Ultimate Mela playlist, as selected by Suzi Mann, Yasser, Noreen & Tommy.