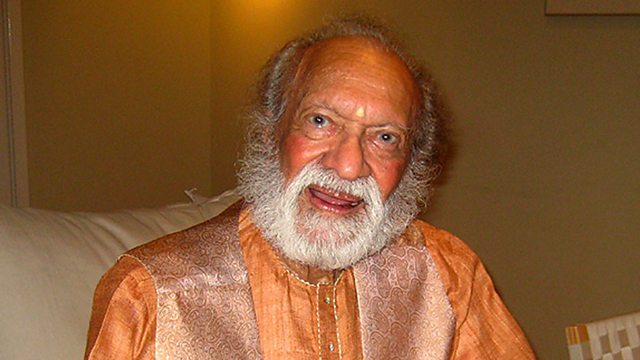 Sitar maestro Ravi Shankar tribute
Hear excerpts from an exclusive interview with the late Ravi Shankar, who talked about his musical journey, his inspiration and his family.
Share your story about the person who means the most to you in Teri Meri Kahani. Tell us who inspires you the most and who's been there for you above and beyond all else. This is your chance to celebrate that special person, tell their story to the world and dedicate a track especially for them.
Last on
Noreen celebrates the life and work of Grammy award winning Sitar maestro Ravi Shankar.