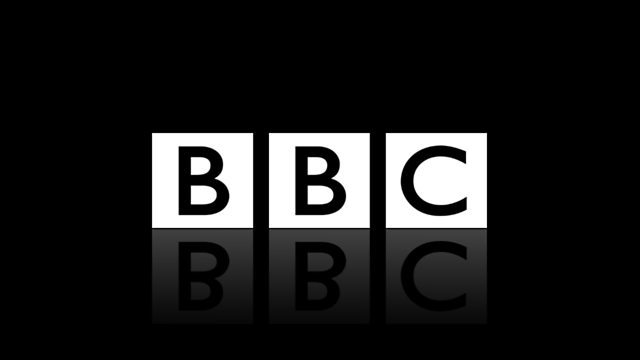 A heart-wrenching Teri Meri Kahani
A regular listener shares his heart-wrenching Teri Meri Kahani with Bobby and Anushka.
If you want to share your story about someone who's been there for you above and beyond all else, email ba@bbc.co.uk. This is your chance to celebrate a special person, tell their story to the world and dedicate a track especially for them.
Get involved in the daily Paseena Track. Get on your feet for just five minutes and dance along to Bobby & Anushka's big workout tune of the day. Tell us the about the tracks you like exercising to and we'll play them for you on the radio.
In the last hour of the show you can play along with Antakshri. Today's letter is 'CH'. You have to pick a track beginning with that sound. Be it a Bollywood retro track, a 90s romantic tune or something new school, the playlist is in your hands. But remember, it's got to begin with 'CH'.
Last on