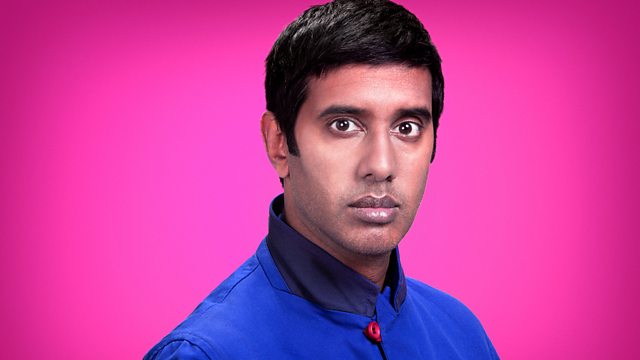 Jacintha Saldanha
Is it unfair to hold the two Australia DJs responsible for the death of Jacintha Saldanha?
The two DJs at the centre of the of the hoax phone call scandal have been giving interviews in Australia and have apologised to the family of Jacintha Saldanha. They have said the apparent suicide of the nurse was the result of "a tragic set of circumstances"
In a series of interviews Mel Greig and Michael Christian said they thought the prank call wouldn't go as far as it did and Christian said he was "gutted, shattered, heartbroken" by the event.
Nurse Saldanha was founded dead at hospital accomodation on Friday two days after she answered a prank call from an Australian radio station. She put the call through to a colleague who gave details of the Duchess of Cambridge medical condition.
What do you think about this? In their interviews they said they went through all the checks before broadcasting the calls and said that no-one could have predicted or expected this "tragic turn of events"
Plenty of others are willing to blame the DJs. One columnist this morning said Jacintha Saldanha was a victim of casual cruelty. Do you agree? Do you blame the DJs for the events?
Last on