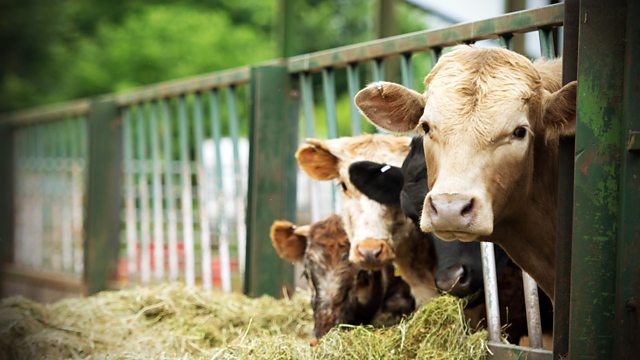 06/12/2012
Rhys wishes he could be with Fallon tonight but she's got a bar to run. There's a good turn-out. Kenton gets his moment of glory as he enjoys counting down to the switching on of the Christmas lights. Iftikar tells Rhys that he'd asked Kirsty out but she couldn't get time off. He suggests arranging a double date with Rhys and Fallon.
Jim interviews Iftikar for Borsetshire Life. Iftikar's dad had a successful business, with pound shops around the country. His brothers went down the same route but Iftikar went to university and decided to teach. He reveals how his mum put his details on an Asian dating website but asks Jim not to print that.
Elizabeth enthusiastically shows the building plans to the bank's commercial relations manager, Matthew Watkins. He's concerned that ten bedrooms may be adequate for weddings but wouldn't service the conference market. Elizabeth tries to convince him that the wedding market is where they can grow substantially. Matthew wants to see a detailed business plan.
Elizabeth tells Roy about the gruelling meeting. Even if the bank lends the money, they'd be paying back over £70K a year. They'll need to think hard. Can they really do this?
Last on