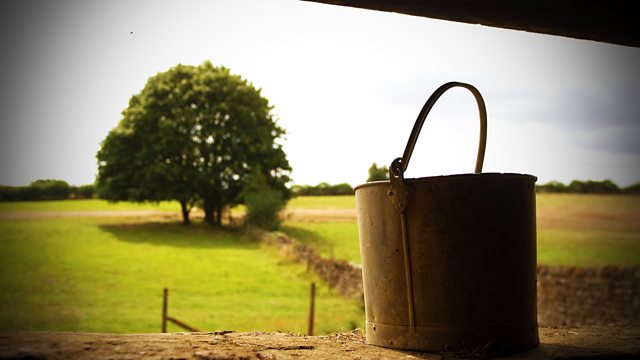 05/12/2012
Matt's cleared his afternoon to take Lilian shopping. Lilian passes him a thank you note from James for the bottle of cognac. Matt explains he was just feeling generous.
Mike's impressed with Jamie's work rate on the chipper. Jamie tells him he's enjoying his work. Mike doesn't think four years is a long enough sentence for Keith but Jamie points out that he pleaded guilty, and shopped the gang.
At the ante-natal class, Vicky mentions baby names. She still likes Bethany, Angela and Claire but Mike wants to talk about it later. He needs to concentrate on bathing the baby doll.
On their way home, they see Lilian trying on a gorgeous coat. Vicky's opinion does nothing to impress Lilian, who's not in the mood for shopping. Matt can't understand why she won't let him buy her the coat.
David asks Ed to provide cover over Christmas so he and Ruth get more family time. Ed's happy to help. When David suggest Ed could save money by combining his fertiliser and concentrates orders with their bulk order, Ed insists he's not looking for charity. David points out that the more they order, the cheaper it gets, so they'd all benefit. What has Ed got to lose?
Last on