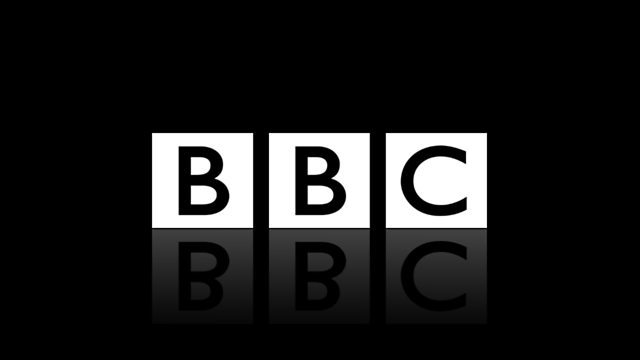 Global Gap is a series of five programmes where two people who do the same job, one from the UK and one from another country (in this series, Mexico), have a thought provoking conversation, to compare and contrast their working lives and the issues that arise in their jobs. The theme throughout the week is 'the next generation'; each programme features young people who are the new generation of workers in their countries. We capture the differences in society and attitudes through their conversation and recordings of in their workplace.
Episode 2 (of 5): Fashion Designers
Craig Lawrence is one of our brightest young knitwear designers, making clothes for Lady Gaga among others. He talks about his experiences in the fashion industry with Mexican clothes designer Marvin Duran. Craig operates in a well-established fashion industry in the UK and his year revolves around London Fashion Week. Marvin's success was almost overnight and he became famous in Mexico despite no formal training in fashion. The industry is not as established in Mexico, as people look to Paris and London. Meanwhile, the internet has meant that Craig's designs are seen around the world.
Producer: Laura Parfitt
A Juniper production for BBC Radio 4.
Last on