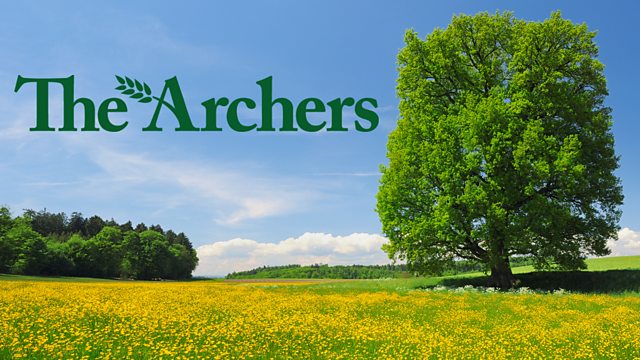 03/12/2012
Brenda gives Lilian an update on all the current work in progress. Brenda explains it seemed important to Matt to keep Lilian in the loop.
Emma tells Ruth she's going to court tomorrow, to look Keith in the eye and show him she's not ashamed of what she did. Ruth tells her that she won't need to give a month's notice to move out of Rickyard Cottage. Emma's grateful - it's one less thing to worry about.
Tom calls to say he'll be working late, to get the meat ready for the hampers. He's had an enquiry for four dozen hampers but he just can't fulfil the order. Brenda puts a positive spin on this - leave customers hungry and they'll come back for more. Tom hopes she's right.
To Lilian's amazement, Matt is male bonding with James. Leonie suggest she and Lilian enjoy some time together too but Lilian has to go off to take a call. It's Paul. He's really missing her and desperately wants to see her soon. Lilian explains it's difficult to talk but agrees it would be lovely to meet up. Paul tells her he'll be thinking of her... till the next time.
Last on