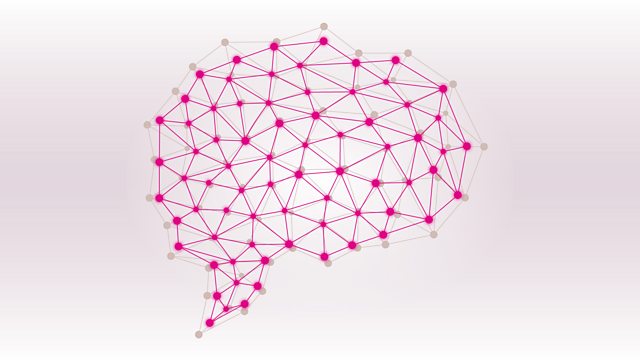 03/12/2012
(2/17)
What does the musical instruction 'da capo' mean? And which national newspaper features the motto 'Without fear and without favour' on its front page?
Russell Davies is in the questionmaster's chair for the second heat in the current series of the evergreen general knowledge quiz. This week he's welcoming competitors from London, Hampshire and Kent to the BBC Radio Theatre.
As always they'll need the widest possible knowledge of science, history, the arts, current affairs, music and popular culture, to stand a chance of making it through to the series semi-finals in the new year, and possibly being named the 60th Brain of Britain champion.
There will be a chance for listeners to try to outwit the contestants by suggesting their own intriguingly tricky questions, in the 'Beat the Brains' feature.
Producer: Paul Bajoria.
Last on
THIS WEEK'S COMPETITORS
JENNY DUNN, a civil servant from Portsmouth;
DAVID HANKIN, a school bursar from Beckenham in Kent;
DHRUV SHARMA, an economist from London;
RUFUS STILGOE, a full-time husband and father from London.