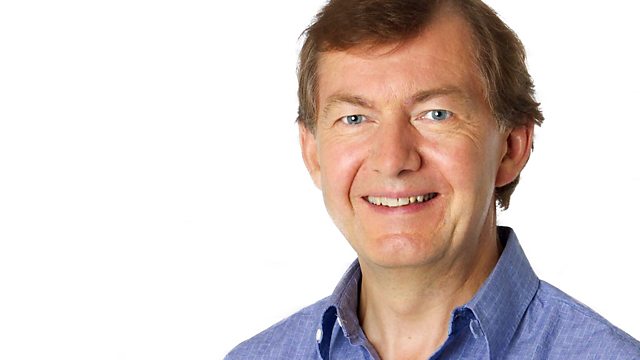 04/12/2012
News from home and abroad with Rhod Sharp.
It's already the most famous unborn baby in the world-- and whether William and Kate have a boy or a girl, the child will definitely take the throne - thanks to new succession laws agreed last year. Up All Night checks in around the Commonwealth, UK and the USA for reaction to the couple's happy news, and we take a bid on the child's name from Ednal Palmer on the Solomon islands, which played host to the couple on their recent tour of South East Asia. Many locals there apparently feel the island's romantic scenery may have played a key role in the happy development and are lobbying for the infant to be named...Solomon!
Have you ever been through an atmospheric river? Chances are, you haven't. But according to US scientist Lynn Ingram these temporary corridors of concentrated vapour, which form a mile above us, could be behind massive flooding around the world. She's studied the possibility of megafloods, similar to one in California in 1861 when 43 days of continuous rain overwhelmed the state causing its central valley to become an enormous lake 300 miles long. Lynn tells us, just like earthquakes, they're impossible to predict but says chances are, another could hit California in the next 50 years.
Last on