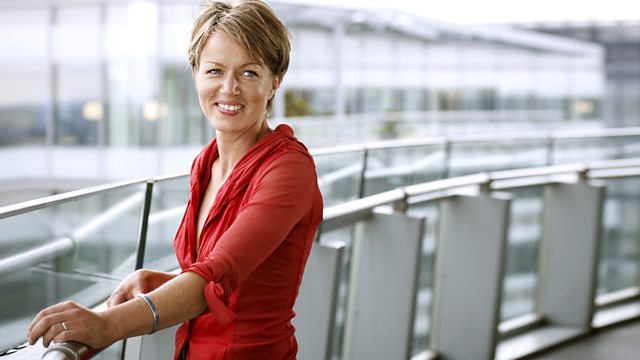 Wednesday - Verity Sharp
Tonight a hard hitting song from Karine Polwart's latest album Traces, the ethereal sound of the Finnish jouhikko, pianist Chris Burn plays the music of Henry Cowell and Michael Duke performs Sax Sounds III by Steven Galante. Plus a song without words by Mendelssohn alongside words without a song from Beijing's Dajuin Yao.
Last on
Barbara Allen ‒ the 450-year-old ballad you might never have heard of...
Late Junction's Barbara Allen Mix