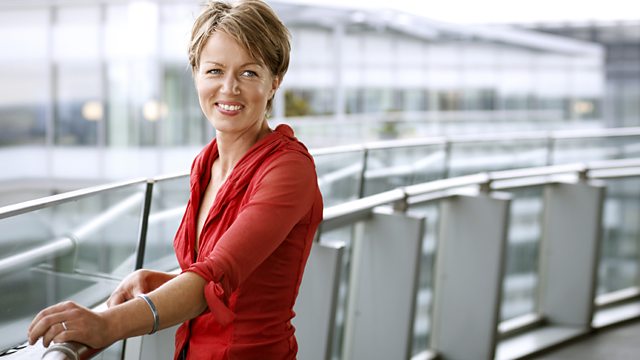 Tuesday - Verity Sharp
Tonight's programme includes flamenco from Miguel Poveda, a hearty work song performed by the men of the village of Banya in Bulgaria, the experimental music of saxophonist Colin Stetson, and ambience from Polish producer Jacaszek. Plus Jane Chapman plays Paul Dibley's INV 1 for harpsichord and live electronics.
Last on
Barbara Allen ‒ the 450-year-old ballad you might never have heard of...
Late Junction's Barbara Allen Mix