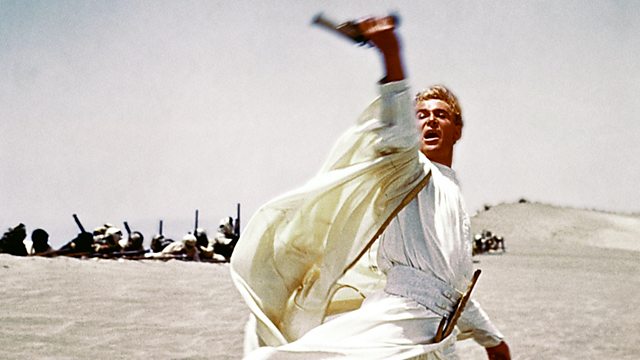 International Review
Listen in pop-out player
Matthew Sweet chairs an "International Review" edition of the programme, with critics from around the world coming together to discuss the latest global cultural events and arts issues.
Matthew is joined by two novelists, from China, Xiaolu Guo, and from Poland, A.M. Bakalar and also by the Cairo-based Middle East affairs commentator Magdi Abdelhadi and critic Konstantin Eggert.
On today's programme, they discuss the 50th anniversary of Lawrence of Arabia; the international reaction to the Leveson report and how media practices differ around the world; and the new English translation of a 19th century Polish novel, The Heathen by Narcyza Zmichowska, considered a landmark in the history of feminism in Poland.
Last on
Lawrence of Arabia
Lawrence of Arabia is screening at selected cinemas in the UK throughout December 2012.
Narcyza Zmichowska
The Heathen written by Narcyza Zmichowska and translated by Ursula Phillips is published by University of Chicago Press.