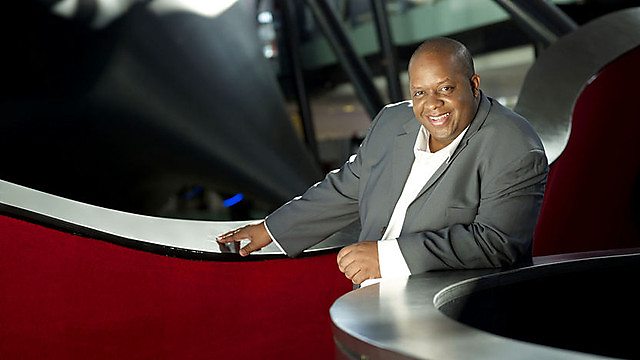 European Jazz Orchestra
Every year the The European Broadcasting Union invites a host country to put together a unique Jazz Orchestra to reflect Jazz in their country. The band is made of musicians from all over Europe and this year, Jazz Line-Up sent Baritone Saxophonist Colin Mills to the Ukraine to represent the UK.
Julian Joseph plays music from the European-wide tour and talks to Colin about the challenges made by the Ukraine composer and conductor Igor Stetsyuk.
Last on