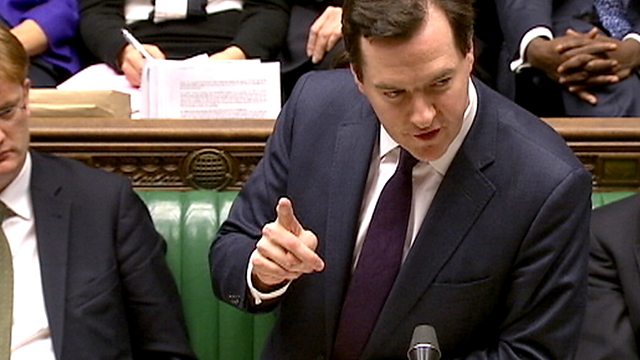 06/12/2012
Morning news and current affairs with Sarah Montague and Evan Davis, including:
0734
Shadow chancellor Ed Balls explains what he made of the Autumn Statement.
0744
The last great polar challenge is to cross Antarctica in winter. The explorer Sir Ranulph Fiennes, who is gearing up to make that expedition, outlines the dangers of the expedition.
0750
New sentencing guidelines will be published today for sexual offences in England and Wales. A victim gives their story and Lord Justice Treacy, who is on the sentencing council for England and Wales, explains that the guidelines will recommend taking into account psychological as well as physical harm.
0810
In his Autumn Statement, George Osborne has said austerity measures will be extended to 2018 and Mr Osborne looks set to miss key debt-reduction targets. The chancellor speaks to Today presenter Evan Davis about his announcement.
Last on